Hic annus non modo SNS Transierunt certificatione in primo batch de summus tech conatibus in Zhejiang provinciae, in MMXX, et vicit 2583. Vide numerum in "Parvus et medium amplitudo Zhejiang Science and Technology" libellum edita a Zhejiang Science and Technology Department.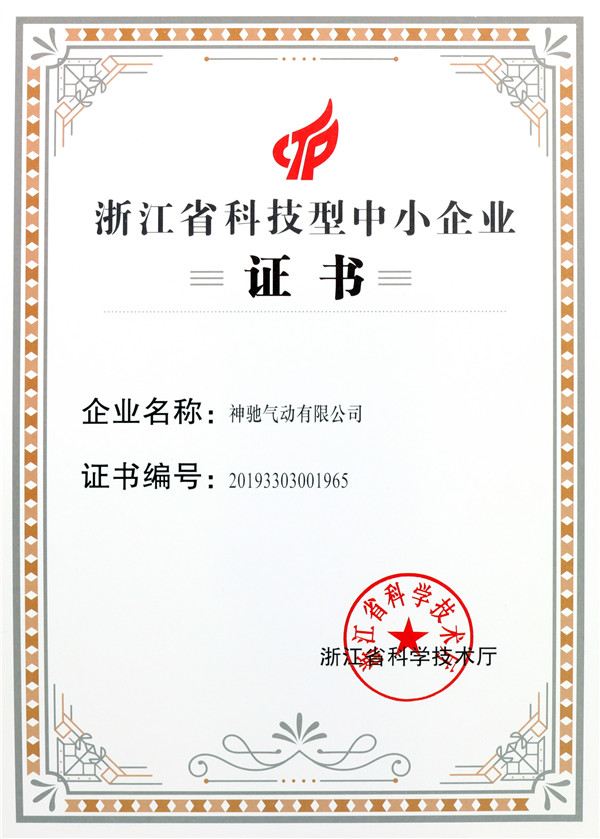 In annis, SNS auctus etiam hodie R & D obsideri in disciplina et teams in perpetuum optimized processus, innovatum technologiae et developed new products et statutum per reliability solenoid valvae genti Anglorum una officinarum test Zhejiang University. Et sicut unum ex MMXIX ad annum MMXX, sunt XIII patents applicari (including III invention patents, VIII utilitatem exempla monstrabit, et species patents II).
Bonus praecessi es solatium habeamus, sed etiam calcar. Freti technology, innovate SNS, ut continues: incremento R & D obsideri, ad ditandum in patientia autem coeptis progressionem et amplio comitatu scriptor notam imaginem. Customers providere servicia cum pluribus agentibus. Providere fortis technica firmamentum ad comitatu scriptor progressionem qualis futura summus!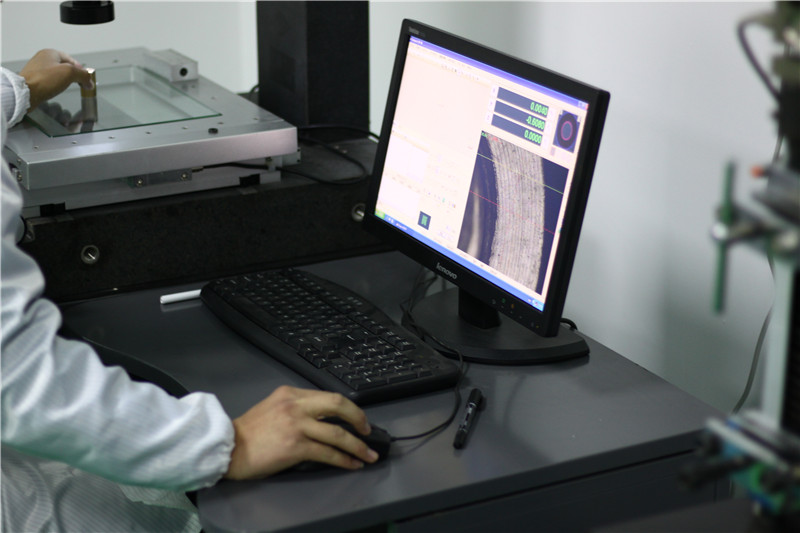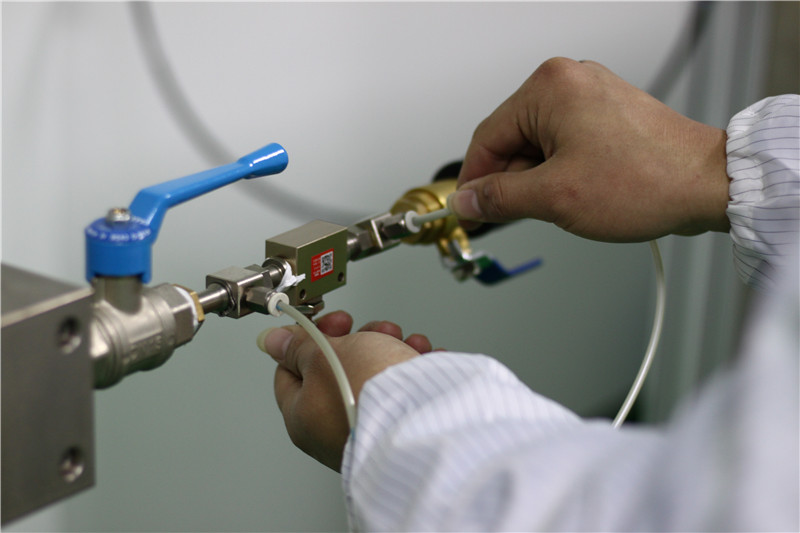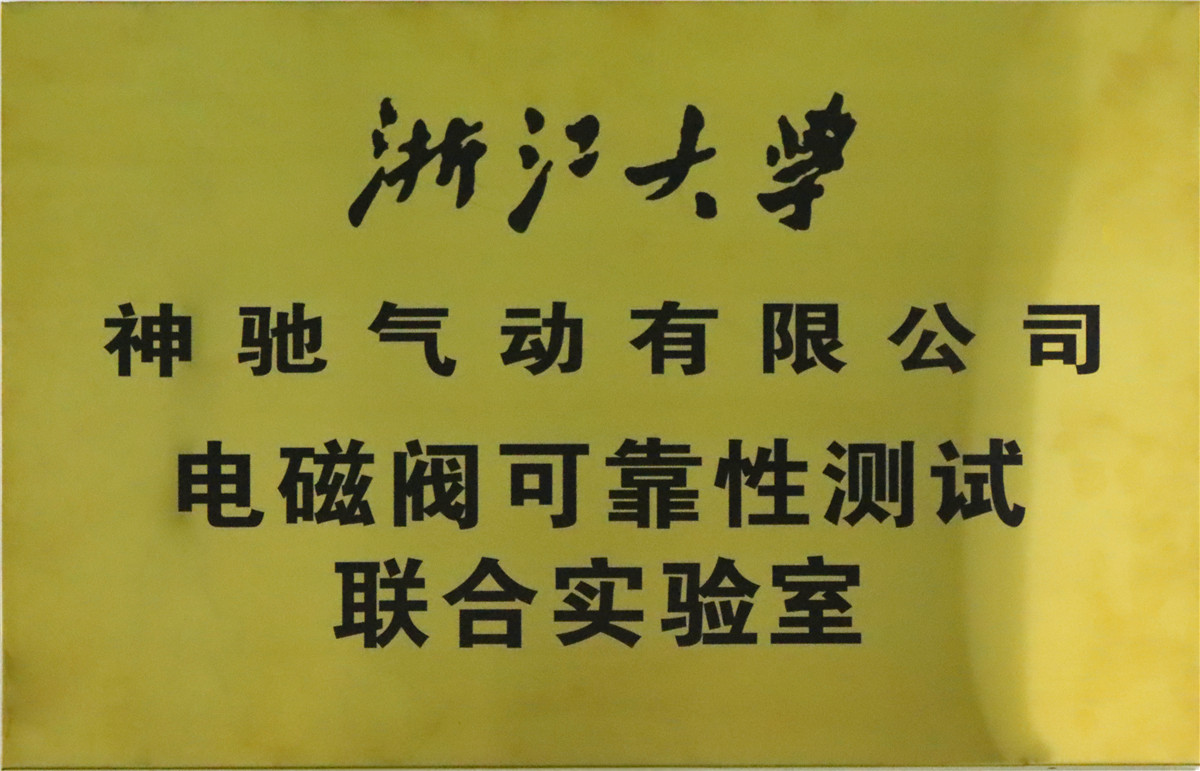 ---
Post tempus, Feb-25-2021